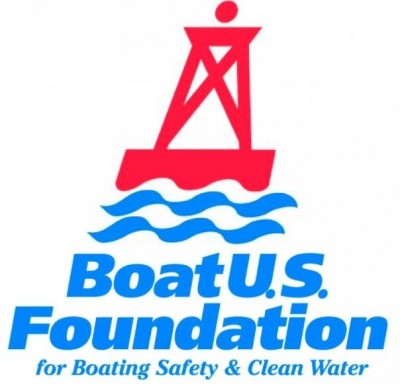 Gasoline and diesel fuel prices are changing course, and that's leading boaters on a new heading to find savings in the family boating budget. "While there was some relief earlier this summer, prices are starting to inch back up again," said Boat Owners Association of The United States (BoatUS) Spokesman Scott Croft.
"We're starting to see more BoatUS members take advantage of our fuel savings discount," added Croft.  Regardless, boaters haven't stopped boating. "With record good weather over the country this summer, our 'boating barometer' – the number of calls we receive at our 24-hour Dispatch Centers for our on-the-water towing assistance – are up 10% over last year. Folks are just boating smarter, such as taking shorter trips, running the engine less, looking for discounts on fuel, and taking advantage of the sunshine."
BoatUS has five money-saving programs that come with every BoatUS or BoatUS Angler membership:
Pay less for gas: Join BoatUS or BoatUS Angler for only $24/year and the member fuel discount can be as much as $.10 off each gallon of fuel at over 340 BoatUS Cooperating Marinas.
Repairs and transient slips: Repair discounts at Cooperating Marinas also offer members up to 15% off, and up to 25% off transient slip fees – essentially four nights for the price of three – which is great for those looking to go away for a long weekend this summer.
Lower cost insurance options: Now may be a good time to investigate some lower-cost options with BoatUS Marine Insurance, especially for smaller boats as rates were recently lowered. Get a free quote at www.BoatUS.com/insurance.
Discounts at West Marine: BoatUS members earn 4% back with the West Advantage Gold Rewards Program, and new members receive a $15 coupon (off $100 purchase) just for joining.
Fishing guide services: The BoatUS Angler Fishing Services Locator will show where to find member discounts of up to 30% off fishing guide services.
For BoatUS membership information visit www.BoatUS.com or call 800-395-2628. Anglers can check out BoatUS Angler membership at www.BoatUS.com/Angler.
Logo courtesy of BoatUS