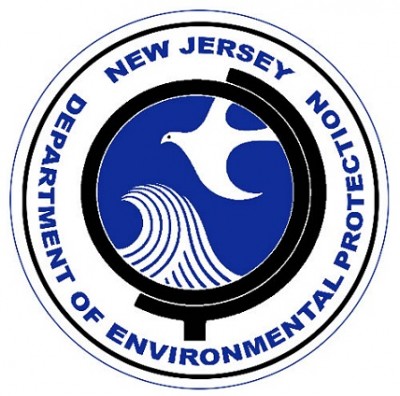 The swimming area and adjacent day use area, including the food concession, at Parvin State Park in Salem County have reopened following cleanup of trees knocked down during a violent windstorm on June 30.
The park's trails, lake access for boating, Thundergust group picnic area and camping/cabin areas remain closed while work to remove hazardous trees continues. Hundreds of trees were damaged or knocked down during the violent storm, known as a derecho, which swept through parts of Salem, Atlantic and Cumberland counties shortly after midnight on June 30.
Crews from the New Jersey Forest Fire Service and park maintenance employees, as well as private contractors, are working to clear the trees and limbs to reopen roads and trails. Hanging limbs and toppled trees remain a significant safety hazard. The State Park Service does not currently have a time frame for reopening of the remainder of the park.
The swimming and concession areas reopened this past weekend. With the exception of the swimming area, no access is permitted to trails or any other areas of the park. Parking for the swimming area is available across from the swimming area/main office on Almond Road.
Campers with current or upcoming reservations have been notified of their options for refunds or alternate state park camping locations. The park office has resumed normal hours of operation but its main phone line is still inoperable. To reach the park office call (856) 358-2369.
Located in Pittsgrove Township, Parvin State Park is situated in a mixed hardwood and pine forest at the edge of the Pine Barrens. It is a popular destination for camping, hiking, swimming, boating and fishing. It has 56 individual tent campsites, four large group campsites, and 18 cabins.
For more information on Parvin State Park, please visit: http://www.nj.gov/dep/parksandforests/parks/parvin.html
Image courtesy New Jersey Department of Environmental Protection