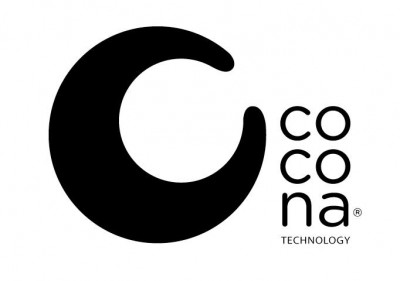 Cocona, Inc., the leader in rapid-dry active particle technologies, is partnering with Verde PR & Consulting as its PR communications agency of record. Verde will focus on providing education and creating visibility around Cocona's proven, game-changing science and innovations while clearly differentiating the brand's attributes and performance enhancing benefits.
Verde PR, a boutique brand communications agency with a specialization in traditional PR, new media, events, content and paid media, brings 10 years of experience in the communications of technology and innovation to Cocona. Verde's work for Cocona will include traditional and social campaigns to create leadership, visibility and engagement for the brand.
"Cocona will strive to educate, differentiate and promote our brand and technology across a wide spectrum of industries, globally.  This investment with Verde will translate into retail sell through for our brand partners' products.  We expect great results from our partnership with Verde by utilizing their industry experience to get the message out about our unique value proposition," said Chris Castagno, chief marketing officer, Cocona, Inc.
The Cocona brand is anchored by numerous process and use patents.  Products powered by Cocona Technology have been tested extensively in the field in extreme weather conditions and independently in the laboratory.  Cocona Technology is reinventing how performance products work for leading brands and manufacturers across several market segments globally. World leading performance oriented companies have developed products powered by Cocona Technology such as Adidas, Gregory, La Sportiva, Pearl Izumi, Scarpa, Millet, Eider, Ex-Officio, Noronna, Rab, The North Face, Woolrich, among others.
Cocona Technology actively removes moisture while it's forming, creating a new performance standard for being dry faster and longer than traditional clothing, footwear and sleep systems and is the first and only technology platform that accelerates performance of each head to toe and base to outer layer product.
"Brands and products that are true game changers are very rare," said Kristin Carpenter-Ogden, founder and president, Verde PR. "It is incredibly exciting to work alongside a brand with the ability to shake things up, and Cocona Technology is a huge breakthrough for the outdoor apparel and footwear industries."
Logo courtesy of Verde PR