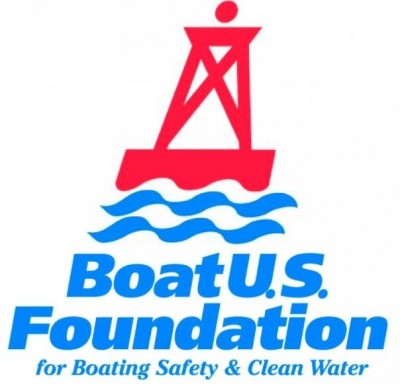 Boat Owners Association of The United States has signed up as a sponsor of the Inter-Lake Yachting Association's (I-LYA) annual regattas, including the Junior Bay Week (July 15-19), as well as the Power Regatta (July 20-24) and Sail Regatta (August 3-5). The I-LYA represents both American and Canadian boaters on Lake Erie as well as inland lake boaters from Indiana, Michigan, Ohio, Pennsylvania, New York, and West Virginia. The group's events draw hundreds of participants to Put-in-Bay Yacht Club at Put-in-Bay, Ohio, where they are all held each summer.
BoatUS Membership Program Manager David Mann said, "I-LYA has done wonderful things on the Great Lakes so it only makes sense that we work together to support the boating lifestyle." he said. The nationwide boat owners group offers the only on-the-water towing service on the Great Lakes with the TowBoatUS fleet. "We also hope to bring new members aboard BoatUS with our freshwater towing plan, which cost just $34 a year and includes BoatUS or BoatUS Angler membership. In these challenging times, it's an affordable price and ensures if you do have a breakdown, you can get assistance 24/7."
The half-million member association is the nation's leading advocate for recreational boaters and provides government representation, services such as boat towing and insurance, boating safety programs and money saving benefits. For membership information visit www.BoatUS.com or call 800-395-2628.
For more information about the Inter-Lake Yachting Association's events, go to www.i-lya.org.
Logo courtesy of BoatUS