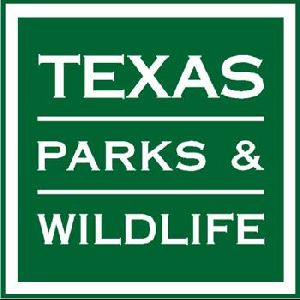 State Game Wardens are seeing a spate of mishaps on popular lakes this summer involving teen boat operators who have not taken mandatory boater education.
While the new law became effective last year, Texas Parks and Wildlife law enforcement officials say many teens and their parents are still unaware of the required certification. A serious boating accident in Central Texas last weekend illustrates a tragic scenario game wardens are hoping can be avoided with proper education.
The accident occurred on Inks Lake in Llano County on Saturday, July 21, and involved a collision between a pair of personal watercraft; one operated by a 14-year-old male and the other by a 16-year-old male with a 16-year-old female passenger. Witnesses responded to aid the injured and called 911. The 14-year-old was air-lifted to Dell Children's Hospital in Austin.
The operators did not know each other and all were wearing required personal flotation devices, however, neither operator had taken the mandatory boater ed course. The parent/guardians were not aware of the age restriction and need of a boater education course or needing to accompany the operators.
The mandatory boater education law requires anyone born on or after Sept. 1, 1993 who operates a vessel with a motor of more than 15 horsepower or a wind-blown vessel measuring more than 14 feet in length take the course or be accompanied by someone 18 or older who meets the boater education requirements or is exempt by age. Accompany means onboard the craft. While all boaters are encouraged to take boating safety education, those born before Sept. 1, 1993, are exempt from required certification.
Texas' state-approved boater education courses are available as one-day classroom training or online.. The classroom course takes about six hours to complete and the online course has a three hour time commitment. Costs start at $20 for both courses. Information about boater education, including schedules of upcoming classroom courses, is available at http://www.tpwd.state.tx.us/learning/boater_education/.
Boaters falling under the boater education requirement will be required to carry a valid ID and documentation of having taken and passed a boater education course. Failure to meet the requirements is a Class C misdemeanor, and violators have 90 days to complete a boater education course to have the charges dismissed.
The 82nd Texas Legislature during its regular session also clarified the definition of a vessel to encompass such craft as standup paddle craft, kayaks and canoes. In Texas public waters everyone onboard a vessel that measures less than 26-feet in length must have a life jacket available and kids under 13 must wear one.
Logo courtesy of Texas Parks and Wildlife