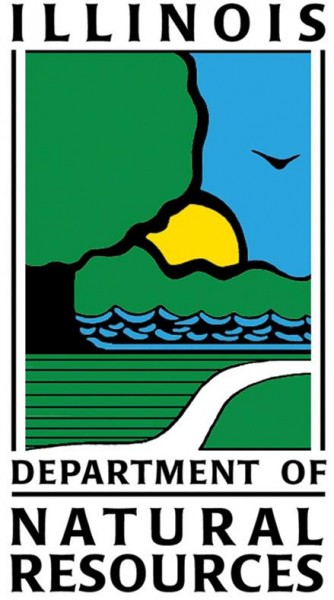 The Illinois Department of Natural Resources (IDNR) is urging boaters to use extra caution at public boat launches throughout the state due to low water levels as a result of ongoing drought conditions.
Low water levels increase the risk to boaters putting in or taking vessels out of the water and could cause damage to boats if proper caution isn't used.
"The most important thing is to use common sense," said IDNR Director Marc Miller.  "As we continue through this drought, water levels on lakes and rivers will probably continue to decrease and some boat ramps may not be able to accommodate the angle some boats need to get in and out of the water."
Additionally, boaters should exercise additional caution once on the water.  Some areas that are usually navigable may not be due to lack of water.
"Conditions change rapidly and there is no way to constantly monitor every area of every river or lake, which means it is really up to individual boaters to use their best judgment as to whether it's worth the risk," said Arlan Juhl, director of the IDNR Office of Water Resources.
The IDNR owns and manages hundreds of public boat access areas throughout the state.  As of now, no boat ramps are closed and boaters may use the ramps at their own risk.
"Water levels in some areas are very low, which makes it difficult to navigate even the smallest and lightest of watercraft," said IDNR Conservation Police Chief Rafael Gutierrez.  "We have started to receive calls from boaters who have been in areas where they have had no trouble in the past but are now becoming stranded because of the shallow water."
Private property owners living near rivers, lakes and streams should also be alert to the low water accompanying the ongoing drought.  Low water levels and hot weather are stressing fish and in some cases are causing natural fish kills due to low oxygen in the water.  The public can help minimize fish kills by helping to keep pollutants out of surface waters.  The IDNR asks the public to avoid chemical applications on lawns when possible and walk their properties close to surface waters to be sure nothing is or can enter the water.
Illinois residents and visitors boating and fishing at IDNR-managed sites are encouraged to check with the specific IDNR park office for information on current conditions.
For more information on drought conditions in Illinois, check the State of Illinois drought information website at www.drought.illinois.gov.
Logo courtesy of the Illinois Department of Natural Resources