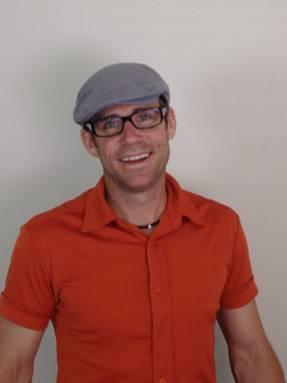 Petzl America, a leading manufacturer of technical climbing and professional rope-access equipment and hands-free lighting, today announced the appointment of Blair Williams to Sales Director. Williams joins Petzl with a strong professional background in business-to-business sales and a personal passion for alpinism, climbing, and the outdoors.
Prior to joining Petzl, Williams was the Government Program Manager with Grainger, Inc., suppliers of maintenance, repair and operating products, where he developed and managed the public safety and emergency markets.
"Blair is a top sales professional with the expertise to further grow our professional sales into new channels and markets," said Nazz Kurth, President of Petzl America. "His experiences as a teacher, professional climber, Alaskan crab fisherman, ultra marathoner, and college athlete demonstrate a richness in character and a passion for excellence—traits that will serve him well as he leads our sales team. It was no small task to find a candidate like Blair, whose unique combination of skills and experience allow him to truly understand the needs of our customers across all divisions."
As an alpinist who has pioneered first ascents in Alaska, Patagonia and numerous big walls in the Yosemite Valley, Williams has a field-tested familiarity with and understanding of Petzl's technical sport products.
"I am extremely psyched to be working for Petzl. As a climber, accepting the Sales Director role is a bit of a dream for me," said Williams. "If there is one thing that climbing has taught me over the years, it's that amazing things happen when you follow your passions. Joining the Petzl team will be no exception. It feels great accepting a job whereby my passion is my profession."
Image courtesy of Momentum Media PR