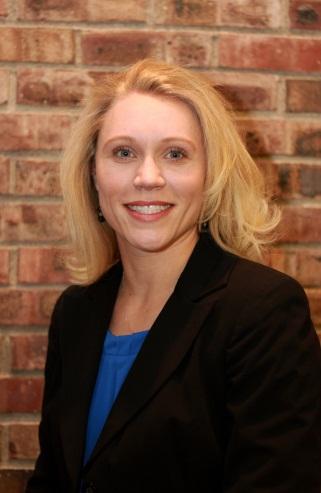 The Michigan Boating Industries Association (MBIA) has hired Bethany Sly as Director of Exhibitor Sales. Sly will manage the exhibit sales and maintain exhibitor relationships for all three of the Association's shows – The Detroit Boat Show, Cobo Center; Spring Boating Expo, Suburban Collection Showplace; and Boating & Outdoor Festival, Lake St. Clair Metropark. Sly started at MBIA on Tuesday, July 10, 2012.
"We look forward to Bethany's leadership in our exhibitor sales efforts to grow all of our shows and make them a better experience for the public as well as other exhibitors," said John Ropp, MBIA president. "We look forward to having her on our staff and her contributions to our shows and the recreational boating industry."
Sly has more than 13 years of sales and marketing experience in the automotive and publishing industries. Sly has a B.A. in Communications from the University of Michigan. She is from Grand Blanc, Mich.
Image courtesy of the Michigan Boating Industries Association