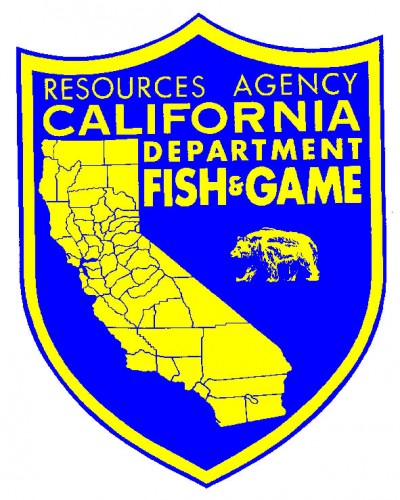 The Department of Fish and Game (DFG) today called off the search for a mountain lion that attacked and injured a camper in Nevada County.
The lion attacked a 63-year-old Marin County man who was camping along Shady Creek northwest of Nevada City. The attack occurred in the early morning hours of July 1.
DFG wildlife forensics scientists extracted DNA from saliva from the man's shirt where the lion's canine teeth went through. The DNA analysis proved the attack was from a female mountain lion.
DFG-led teams using trackers and dogs were never able to pick up the lion's scent and several days had passed without the discovery of fresh tracks or prey. Trail cameras failed to document the lion's presence.
At one point during the search, a male mountain lion was treed but searchers realizing it was not the smaller female lion that attacked the camper elected to let it go.
The team searched for the lion through Tuesday morning but then called off the search.
Mountain lion attacks in California are rare. This attack is just the 15th confirmed mountain lion to attack since 1890. A summary of previous mountain lion attacks in California can be found at http://www.dfg.ca.gov/news/issues/lion/attacks.html.
For more information about how people and lions can coexist, please see
http://www.dfg.ca.gov/keepmewild/lion.html.
Image courtesy California Department of Fish and Game