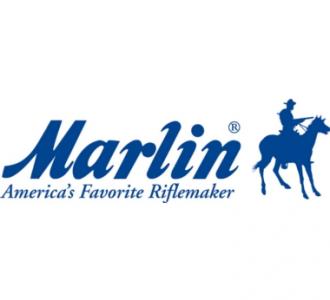 Madison, NC – Marlin Firearms Company is proud to announce the 2012 Marlin Boy Scout Range Loan Program in support of the Boy Scouts of America (BSA). The program gives summer campers at participating Boy Scout ranges the opportunity to shoot the Marlin XT series of bolt-action, rimfire rifles – the first Marlin rifles designed specifically for younger shooters.
The 2012 Marlin Boy Scout Range Loan Program provides Marlin XT-22TR and XT-22YR rifles for the BSA range and merit badge programs. With its shorter length of pull, shorter trigger reach, smaller pistol grip and a raised comb, the Marlin XT series is an ideal rifle for first-time shooters and weekend plinkers.
"The XT rimfire rifles are specifically designed for young shooters, and they're a great introduction to our American way of life," said George Kollitides, Chief Executive Officer of Marlin.  "These rifles ensure that young shooters get off to the right start, learning safety, proper form, technique and mechanics.  For us at Marlin, having this opportunity to work with the Boy Scouts and pass along our love of shooting to the next generation is something very meaningful."
For more information on the 2012 Marlin Boy Scout Range Loan Program, please contact the Program Coordinator at 1-800-243-9700.
Image courtesy Marlin