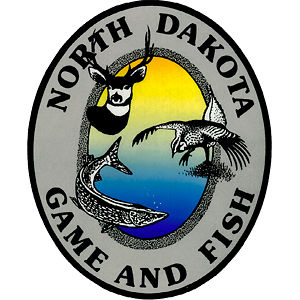 Outdoor recreationists can camp Tuesday and Wednesday, July 3-4 on some wildlife management areas in western North Dakota along Lake Sakakawea because those days fall on a holiday.
Earlier this spring, the State Game and Fish Department implemented no overnight camping on Tuesdays and Wednesdays, except holidays, on the following WMAs: Audubon, Custer Mine, Deepwater Creek, deTrobriand, Douglas Creek and Wolf Creek in McLean County; and Beaver Creek and Hille in Mercer County.
In addition, camping is not allowed at all, including holidays, at the following WMAs: Antelope Creek, Big Oxbow, Lewis and Clark, Neu's Point, Ochs Point, Overlook, Sullivan and Tobacco Garden in McKenzie County; Van Hook in Mountrail County; and Hofflund and Trenton in Williams County.
Camping restrictions at all WMAs are posted at entry points.
Outdoor recreationists also are reminded that lighting fireworks on state wildlife management areas is prohibited.
Other WMA use regulations are available on the Game and Fish website, gf.nd.gov.
Logo courtesy of the North Dakota Game and Fish Department