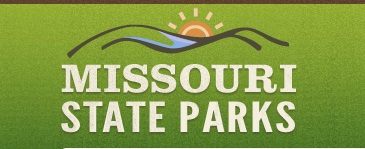 High temperatures in the 90s seem to have settled in throughout much of Missouri, so many people have opted to beat the heat by staying indoors. For those wishing to escape to the heat as well as the house, Missouri State Parks offers numerous opportunities for aquatic fun.
Missouri State Parks offers 17 swimming beaches throughout the state for a day of fun in the water.
Once again, weekly water sampling showed that all state parks beaches met their weekly water quality standards as set by the Missouri Department of Natural Resources, and will be open and welcoming visitors.
From Watkins Mill State Park near Kansas City to Finger Lakes State Park in the middle of the state to Lake Wappapello State Park in the southeast area to many places in between, Missouri State Parks provide refreshing aquatic opportunities that are a convenient drive for most Missourians.
The beach at Lewis and Clark State Park in Buchanan County remains closed for continuing repairs related to last year's flooding. The beach at Trail of Tears State Park in Cape Girardeau County remains closed while staff complete work on the lake's dam. Visit mostateparks.com for additional information.
The department samples the water at all designated beaches in the state park system weekly during the recreational season to determine suitability for swimming. The sample test results indicate a snap shot of the water quality taken at the beaches at a specific time; however, a single sample does not provide an overall sense of the water quality in the lake where the beach is located.
Logo courtesy of the Missouri State Parks