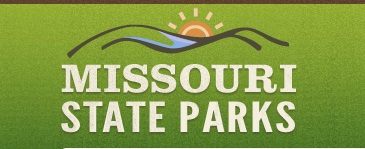 On Monday, June 18 more than 300 bicyclists will begin a 230-mile journey from St. Charles to Clinton on Katy Trail State Park. Hosting the five-day tour is Missouri State Parks and the Missouri State Parks Foundation.
On June 17, a pre-ride of approximately 25 miles round-trip is being held from St. Charles to Machens for those wanting to ride to the Katy Trail's beginning.
An annual event since 2001, the Katy Trail Ride takes bicyclists along the scenic Missouri River and through the historic towns that developed along the river and the railroad. Along the way, riders can experience rural Missouri and stop by the many businesses in the communities adjacent to the trail.
During the ride, camping stops change from year to year. For the 2012 Katy Trail Ride, overnight locations will be in the towns of Hermann, Hartsburg, Pilot Grove and Sedalia. The bicyclists will end their trip in Clinton on June 22.
Ride participants range in age from six to 84 and come from 27 states and Canada. Friends and families of the riders can follow the ride's progress online. Photographs and highlights of each day's ride will be available daily at katytrailstatepark.com.
Logo courtesy of Missouri State Parks