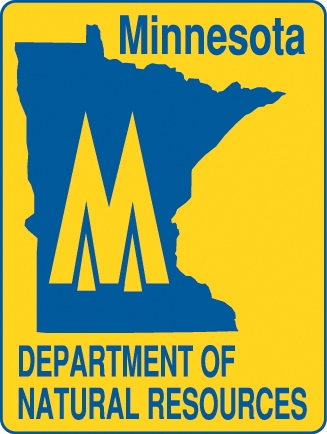 As part of its ongoing effort to get more people outdoors, the Minnesota Department of Natural Resources (DNR) Parks and Trails Division is offering an introduction to camping and climbing through combined I Can Camp! and I Can Climb! weekends in June.
The "I Can!" program series was created in response to research that indicated declining participation in outdoor recreation by young families. Equipment is provided for these programs. No prior experience is necessary.
Participants will get started Saturday morning at a Minnesota state park, where they will learn basic skills, such as how to set up a tent, how to build a campfire, and camp cooking. Instruction and camping equipment is provided — including tents, air mattresses and cook stoves — for $35 for up to six people per tent. Participants need only bring their own food and bedding, such as sleeping bags or blankets and pillows.
Free time will be set aside for activities, at which time participants can try out the I Can Climb! program. Qualified professionals from Vertical Endeavors Guided Adventures will teach kids (age 5 or older) and other beginners' basic rock-climbing skills, and will help them scale real rocks in a controlled environment at the state park. Instruction and all of the necessary climbing gear will be provided for free.
Combined I Can Camp! and I Can Climb! weekends are offered:
Saturday, June 16, at Blue Mounds State Park in southwestern Minnesota.
Saturday, June 23, at Interstate State Park, an hour north of the metro area.
Reservations are required for the I Can Camp! portion of the weekend and recommended for I Can Climb! To reserve a spot for one or both programs, call 866-857-2757 (TTY: 952-936-4008) between 8 a.m. and 8 p.m. daily. For more information, visit www.dnr.state.mn.us/state_parks/can_camp.html. Note that a vehicle permit ($5 daily or $25 year-round) is required to enter Minnesota state parks and recreation areas. A permit is included with each I Can Camp! registration.
Funding for the "I Can!" program series is from the Parks and Trails Fund, created after voters approved the Clean Water, Land and Legacy Amendment in November 2008. The Parks and Trails Fund receives 14.25 percent of the sales tax revenue and may only be spent to support parks and trails of regional or statewide significance.
Logo courtesy of the Minnesota Department of Natural Resources