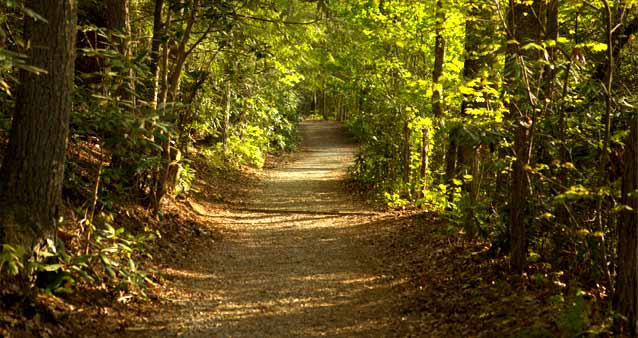 Google is applying the revolutionary technology it used to create a street level view of America's roadways to America's hiking trails.
According to a June 6 announcement on Google's official blog:
"It's a pretty limited search engine that only draws from a subset of sources. In the same way, it's not much of a map that leaves you stranded the moment you step off the highway or visit a new country. Over the last few years we've been building a comprehensive base map of the entire globe—based on public and commercial data, imagery from every level (satellite, aerial and street level) and the collective knowledge of our millions of users.

Today, we're taking another step forward with our Street View Trekker. You've seen our cars, trikes, snowmobiles and trolleys—but wheels only get you so far. There's a whole wilderness out there that is only accessible by foot. Trekker solves that problem by enabling us to photograph beautiful places such as the Grand Canyon so anyone can explore them. All the equipment fits in this one backpack"
Google has already taken this technology to the Amazon River, the Swiss Alps, and some of the world's most famous ski resorts.
Here's a look at Street View's take on Washington's Crystal Mountain.
We're looking forward to seeing how Google's latest endeavor to map the planet works out.
httpv://youtu.be/9ae5MzPKAQ4
Street View media via Google, video from googlemaps YouTube channel, featured image © iStockphoto.com/John Neff