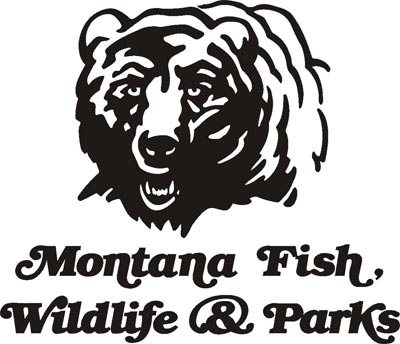 Montana Fish, Wildlife & Parks (FWP) will offer float-in only campsites for the Blackfoot River for the first time this season.
Campsites for floaters will be available at designated sites at the already established FWP Fishing Access Site (FAS) campgrounds at River Junction, Corrick's River Bend, and Ninemile Prairie.  Sites are available by permit only on a first-come, first served basis.
To secure one of these special-use permits, call FWP at 406-542-5564, beginning on Monday, June 11. This automated phone message system will enable callers that do not reach the FWP river staff directly to leave permit requests at all hours of the day. Permits are available for use at the sites beginning June 15.
The idea to establish these float-in sites came from the citizen advisory committee that worked on developing the Blackfoot River Management Plan in 2008 and 2009 and requests from floaters throughout the years.
"It has been fun taking an idea that came out of this committee and other citizen input and putting it into something tangible that we can offer to floaters on the Blackfoot," says Chet Crowser, FAS Manager for FWP. "We're excited to give it a try and give people a place to take an overnight river trip on a western Montana river."
According to Crowser, this season will be a pilot year for the new float-in campsites and their associated permit system.  Managers will be evaluating the ups and downs and looking for user feedback, to determine how or whether the program will continue into the future.
For more information, contact FWP at 406-542-5500.