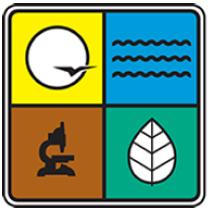 With weekend temperatures throughout the state forecast to reach 90 degrees or more, this would be the ideal time to cool off by taking advantage Missouri State Parks' 17 open swimming beaches.
From Stockton State Park in southwest Missouri to Wakonda State Park in northeast Missouri and many points in between, Missouri State Parks provide refreshing aquatic opportunities that are a convenient drive for most Missourians.
The beaches at Lewis and Clark State Park in Buchanan County remains closed for continuing repairs related to last year's flooding, and Trail of Tears State Park in Cape Girardeau County remains closed while staff complete work on the lake's dam. Visit mostateparks.com for additional information.
The department samples the water at all designated beaches in the state park system weekly during the recreational season to determine suitability for swimming. The sample test results indicate a snap shot of the water quality taken at the beaches at a specific time; however, a single sample does not provide an overall sense of the water quality in the lake where the beach is located.
Visitors to Missouri State Parks are able to sign up to receive free electronic notices about the status of state park beaches by visiting the department's website at http://bit.ly/HlSnaG. In addition, visitors may continue to check the state park beach status on the department's website at http://bit.ly/MoStateParksBeachStatus as well as mostateparks.com.