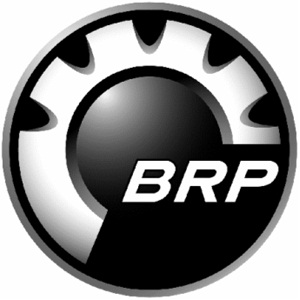 Bombardier Recreational Products (BRP) will begin testing butanol-extended fuel (isobutanol) in a variety of recreational marine engines as an alternative to gasoline containing 15 percent ethanol (E15). The company is testing the fuel for Argonne National Laboratory in collaboration with the U.S. Department of Energy's Vehicle Technologies Office.
Industry test data released in October revealed that E15 can cause significant damage to marine engines. Isobutanol was found to be a viable alternative to E15, according to BRP's Engineering and Emissions Expert Jeff R. Wasil, quoting a 2011 alternative fuel study executed by BRP, the National Marine Manufacturers Association (NMMA) and the American Boat and Yacht Council (ABYC).
"Gasoline with 10 percent ethanol (E10) is still an acceptable fuel for marine engines, including BRP's Evinrude outboard engines, but isobutanol, which has a higher energy content than ethanol, could be a viable alternative to E15," Wasil said.
"Isobutanol represents a unique opportunity for BRP, and the entire marine industry, to be at the forefront of innovation in alternative fuels."
Testing will be done both in the laboratory and on-the-water trials to determine how butanol-extended fuel affects engine power, performance, emissions and overall durability. The first stage, under Argonne's and the Department of Energy's supervision will take place later this year. Other marine manufacturers that have provided testing resources for phase one include Volvo-Penta and Indmar Marine.