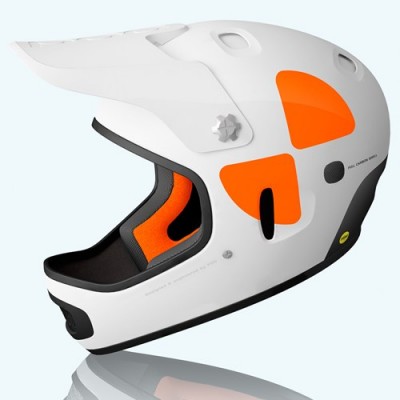 On June 7, Black Diamond Equipment Ltd. announced that the company is buying Swedish sports protective gear company POC for $43.5 million (311 million Swedish kronor). POC will become the third brand under the Black Diamond umbrella.
POC was founded in 2004 with headquarters in Stockholm. The company produces and distributes to 27 countries advanced-design helmets, body armor, goggles, eyewear, gloves and apparel for action or "gravity sports" (i.e. skiing, snowboarding and cycling).
The company has won numerous industry awards, has set new production standards and has grown significantly since its inception, making it very appealing for Black Diamond. POC's total revenue for fiscal year 2011/2012 was $22.5 million, an increase of approximately 35 percent over the prior year, despite a warm winter globally.
In an interview with Business Week, Black Diamond CEO Peter Metcalf said the company decided to pursue POC for economies of scale, access to new markets, shared intellectual property, and the "very clean, aesthetically pleasing, industrial design look" of its products. "POC is substantially stronger in Europe than it is in North America," he says. "We are strong in Europe but not nearly as strong as we are in North America."
POC will continue to develop and market its products in-house from Stockholm, although Black Diamond will now handle manufacturing, shipping and other administrative functions.
View the full press release with more information for stockholders on MarketWatch.com.