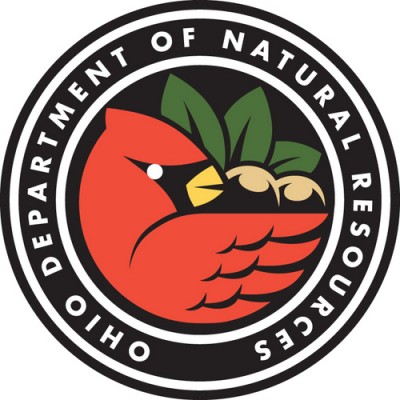 The Federal Mine Safety and Health Administration (MSHA), the Ohio Department of Natural Resources (ODNR) and the Ohio Aggregates and Industrial Minerals Association (OAIMA) have joined forces to promote summer water safety through the Stay-Out and Stay-Alive program.
Now in its 14th year, the Stay-Out and Stay-Alive Program warns outdoor enthusiasts, ATV participants and especially young people of the dangers of playing and swimming on mine property. Since 1999, nearly 300 people have lost their lives in recreational accidents at mine properties; nearly half of the victims were between 15-25 years old.
"With kids across the country on summer break, the temptation to swim in an abandoned quarry can be hard to overcome," said Joseph A. Main, assistant secretary of labor for mine safety and health. "I am pleased that ODNR and OAIMA are active partners in the Stay Out-Stay Alive campaign. Together we can more effectively and spread the word about the potential dangers of playing on mine property."
"Ohio offers 59 beaches on 47 inland lakes in addition to beaches on Lake Erie," said ODNR Director James Zehringer. "Our beaches offer great opportunities for safe swimming, water sports and enjoying Ohio's natural resources along with family and friends."
According to Patrick Jacomet, executive director of the OAIMA, "aggregate mines are important to all Ohioans because construction, home, school and road building materials are mined locally. However, the most common recreational accident on mine property, which includes active and reclaimed quarries and sand and gravel operations, is drowning."
The OAIMA urges all Ohioans to observe and comply with "No Trespassing" signs and other warnings and advises parents to warn young people of the dangers of swimming in any unguarded body of water.
With more than 200 member companies, OAIMA producers account for nearly 111 million tons of limestone, sand and gravel aggregates, salt, clay and other minerals mined in Ohio each year. Each Ohio Resident requires nearly 10 tons (about a dump truck load) per year of minerals mined locally in Ohio.
The U.S. Labor Department's Mine Safety and Health Administration (MSHA) helps to reduce deaths, injuries and illnesses in the nation's mines with a variety of activities and programs. The agency develops and enforces safety and health rules applying to all U.S. mines, helps mine operators who have special compliance problems, and makes available technical, educational and other types of assistance.