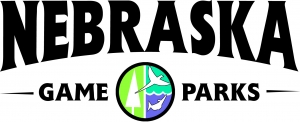 The Becoming an Outdoors-Family program is hosting a Backyard Camping workshop June 16 at Lincoln's Pioneers Park Nature Center.
The workshop will cover all aspects of family camping, including campsite and fire building, games and meal preparation. The cost is $5 per person.
Contact Andrea Faas at 402-441-7895 or [email protected] to register.