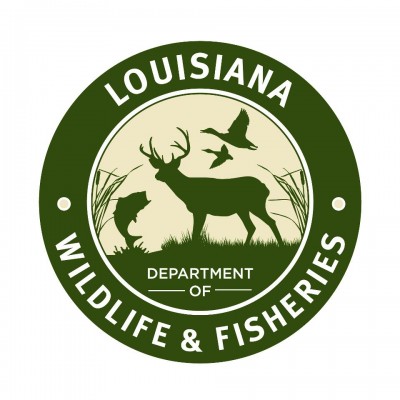 Search crews were alerted at 3:30 a.m. this morning, June 5, of a missing boater in Lake Pontchartrain.
Searchers from the Louisiana Department of Wildlife and Fisheries (LDWF), St. Tammany Sheriff's Office, U.S. Coast Guard and Sea Tow are currently looking for Isiah M. Tate, 21, of Slidell, near the twin spans on the north shore of Lake Pontchartrain south of Slidell.
According to the three other passengers on the 21 foot boat, Tate fell overboard due to rough waters around 3:30 a.m.  The passengers said they were able to locate the missing boater in the water twice before he would disappear into the water again before they could make contact.
According to the passengers, Tate was not wearing a personal flotation device.