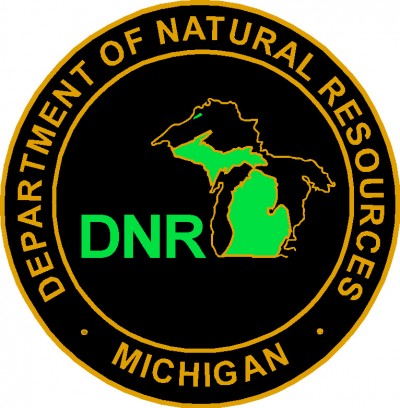 Areas of Tahquamenon Falls State Park north of M-123, previously closed due to proximity to the Duck Lake Fire, have reopened to the public, the Department of Natural Resources said today.
Park staff members have been closely monitoring the fire and are confident that areas of the park north of M-123 are not at risk and are safe for park visitors
Included in today's reopening are the hiking trails north of M-123, Stables Picnic Area, and Betsy Lake Natural Area, which have been closed since Friday, May 25. With this reopening, all facilities and lands at Tahquamenon Falls State Park are now reopened for public use.
For additional information about Tahquamenon Falls State Park call 906-492-3415 or visit www.michigan.gov/tahquamenonfalls.
For more information on the Duck Lake Fire situation, visit www.michigan.gov/dnr (where you can sign up for wildfire incident updates via email or text message) or follow www.twitter.com/michiganDNR, www.twitter.com/michiganDNR_UP or www.facebook.com/miDNR.