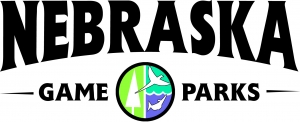 The east half of a double-wide boat ramp at Fremont Lakes State Recreation Area's Victory Lake is closed temporarily for inspection, effective immediately, according to the Nebraska Game and Parks Commission.
The west half of the ramp remains open, but it also may need to be closed temporarily if repairs are required for the east side.
"The inspection is necessary to maintain safe and functional boat launch facilities for our boating and fishing park visitors," said park superintendent Bill Booth. "We are sensitive to the high demand for access onto Victory Lake, and request patience while this work is carried out."
A second boat ramp is available on the lake, just west of the Tow Line Concession Store.
For more information, contact the park office at 402-727-2922.