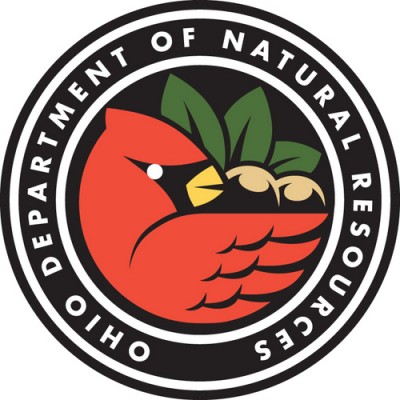 With the arrival of Memorial Day and more sunny seasonal weather, many people turn to a day of refreshing swimming fun at an Ohio State Park beach. Making the day safe is just as important as enjoying the visit, which is the focus of SwimSafe!, the state park beach safety program.
SwimSafe! is a program which focuses on the importance of parental supervision for children, as well as preparation, awareness and personal responsibility for swimmers of all ages. The Ohio Department of Natural Resources (ODNR) implemented this safety campaign in 2000.
To fully enjoy a safe outing at a park beach, follow these SwimSafe! tips:
Keep a sharp eye on young children while they are in the water;
Lakes are not swimming pools, the water is murky and people may not notice where it becomes deeper, so exercise caution;
 Bring a cellphone to make an emergency call if necessary. Check that cellphone service is available at that location before swimming;
Swim only in designated areas of the beach and the lake;
Use the buddy system and designate one member of the party to remain on the beach to keep watch on the others while they are swimming;
Enjoy the fun that water offers, but take regular breaks and relax on the beach;
Alcohol and swimming do not mix. Leave alcoholic beverages at home when coming to the beach; and
It cannot be emphasized enough: watch children at all times!
"Safety is vital for family outings in our parks," said Glen Cobb, chief of Ohio State Parks. "Keeping children safe around water is a top priority, and all parents and adult guardians should know where their children are during an outing to a state park beach."
Ohio State Parks offer 78 beaches on 47 inland lakes in addition to nine beaches on Lake Erie. There are also 20 swimming pools in the state park system. Last year, more than 4.1 million people visited state park beaches and pools across Ohio.