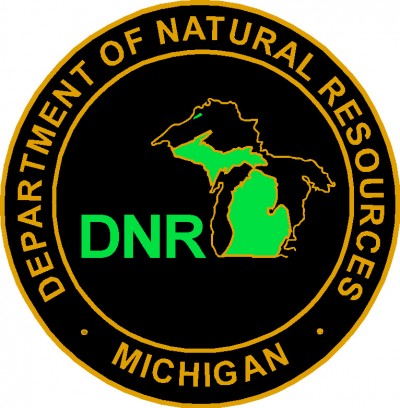 If thoughts of camping conjure up warm childhood memories of summer, the Department of Natural Resources invites folks to visit P.J. Hoffmaster State Park's vintage camper gathering and open house from 11 a.m. to 4 p.m. on Saturday, June 9.
Fellow campers and visitors can walk the loops within the campground to see the vintage trailers and visit with Midwest district club members from the "Tin Can Tourists" and "Tear Jerkers" vintage camper organizations.
P.J. Hoffmaster State Park is located at 6585 Lake Harbor Road in Muskegon, Mich. Guests are welcome to join in the fun, reminisce, make a craft or play an "old-time" game. For details, call the park at 231-798-3711 or email Terri Creeden at [email protected].