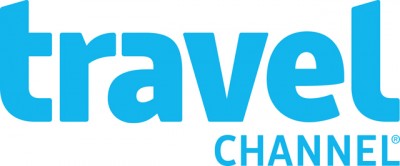 To inspire Americans to travel to the nation's most stunning sites the country has to offer, the Travel Channel and the National Park Foundation have teamed up to bring the sights and sounds to  your television screen.
"Through this Summer partnership, the National Park Foundation and Travel Channel will provide the Network's passionate viewers with the best tools and information to plan the perfect national park adventures," said Neil Mulholland, President and CEO of the National Park Foundation. "Together, we will also highlight the most effective ways we all can support and preserve these incredible places to ensure they remain one of the most engaging travel destinations for generations to come."
There are 397 national parks to highlight. Beginning this Memorial Day (Monday, May 28), the "Destination Summer" campaign that includes multiple shows will premiere on the Travel Channel. The campaign and TV features will run through September.
Programming will include back-to-back episodes of Best Parks Ever, featuring iconic national parks like Yellowstone, Grand Tetons, Glacier, Great Smoky Mountains and Zion. Additionally, the occasional "glamping" feature will be showcased. Glamping is "glamorous camping," or camping luxuriously with plenty of amenities and lacking most of the hard work typically associated with spending time in the outdoors.
Other summer programming includes Park Secrets, which gives viewers everything they need to know to turn from tourist to traveler. Alaska Unleashed will be a one-hour special highlighting the best and most extreme adventures in Alaska.
On Saturday, June 9, the Travel Channel will celebrate "Get Outdoors Day" with an on-air and online marketing campaign to showcase the national parks through exclusive videos, slideshows and feature articles. More national parks-related content will be found on Facebook, Foursquare, Pinterest and other social media platforms.