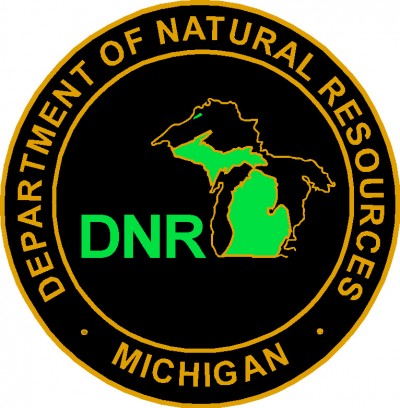 Three state harbors are planning special events on Saturday, June 9, as part of National Marina Day, which promotes the role marinas play as family-friendly gateways to boating and celebrates the marina personnel who act as stewards of the environment.
Copper Harbor State Harbor, at 14447 Highway M-26 in Copper Harbor (Keweenaw County), will hold an open house from 10 a.m. to 3 p.m., when visitors can check out the amenities offered at the marina and tour the facilities. A guided hike scheduled for 1 p.m. will begin at the trailhead at the harbor and lead out to Hunter's Point, a prime location to observe geological structures, birds, plants and animals. For details, call 906-289-4698.
Lexington State Harbor, at 7411 Huron Bay Blvd. in Lexington (Sanilac County), will observe National Marina Day with an open house from 10 a.m. to 2 p.m. Guests can tour the harbor with its public park, playground and beach and enjoy refreshments. For details, call 810-359-5600.
Milliken State Park and Harbor, at 1900 Atwater St., in Detroit (Wayne County), will sponsor River Days Kids' Fishing Fest from 9 a.m. to 3 p.m. The free event includes fishing along the Detroit River for all ages, as well as Fishing 101 instruction, prizes, food, face painting, arts and crafts, and a kids' fun zone. Milliken State Park is the only Michigan state park that does not require a Recreation Passport for entry. For details, call 313-396-0217.