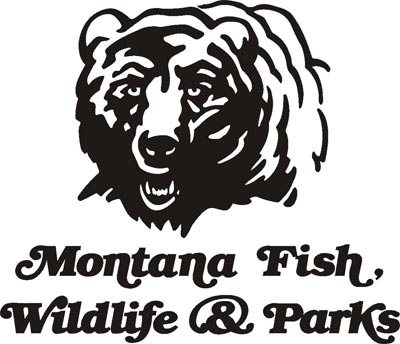 As a reminder during National Safe Boating Week, all commercial marinas in Montana now have no-wake zones near their facilities.
The Montana Fish, Wildlife & Parks Commission approved this new rule earlier this year. The regulation was enacted statewide following a request by the owner of the Fort Peck Marina on Fort Peck Reservoir to enact a no-wake zone to prevent waves from damaging docks and moored vessels during last year's high water levels.
The new no-wake zones are clearly marked, and boat operators face potential misdemeanor citations if they are observed violating the rules.