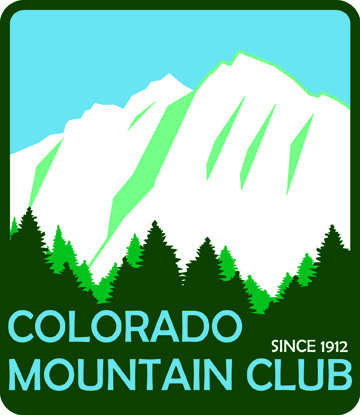 On Thursday, the Bradford Washburn American Mountaineering Museum will launch "Risk & Reward: A Mountain Rescue Exhibit." The grand opening reception will begin at 6:00pm at the Museum, located at 710 10th Street in Golden, Colorado. Tickets are free for Museum members and $5 for non-members.
Spanning from the mid-1900s to present day, "Risk & Reward" highlights the evolution, impact and importance of mountain search and rescue in the United States. Visitors will experience the history, tools, people and culture of this often overlooked but heroic specialty.
The Museum worked with local rescue professionals and the Mountain Rescue Association to create a comprehensive exhibit, showcasing various aspects of mountain rescue and the individuals who devote their time and expertise.
As an added benefit, the exhibit will have a mobile website where guests can access additional facts and stories via their smart phones.
"Risk & Reward: A Mountain Rescue Exhibit" will be open through December 8, 2012. For more information about the Museum's events, programs and exhibits, visit www.mountaineeringmuseum.org or call 303-996-2755.