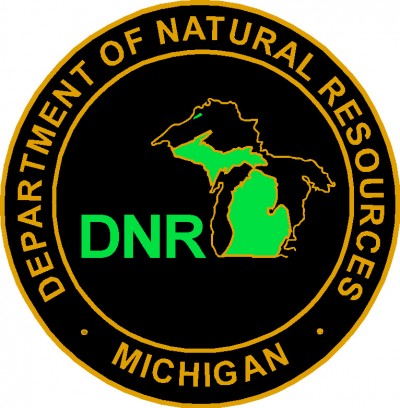 The Department of Natural Resources recently announced that the Cooks Bay boating access site on Manistique Lake in Mackinac County will be temporarily closed from June 18 through July 2 for maintenance at the facility.
DNR Parks and Recreation Division staff will work to reopen the site as soon as possible. In the meantime, other boating access sites in the area that may be used include Manistique Lake-Northside boating access site (Luce County) off of County Road 463 and County Line boating access site (Luce County) off of County Road 98.
This maintenance project is funded through the Michigan State Waterways Fund, a restricted fund derived from the collection of boat registration fees, a portion of the Michigan marine fuel tax and user fees. Waterways funding is dedicated to the acquisition, construction, operation and maintenance of recreational boating facilities.
For more information about the status of this project, contact Jim Dzelak, 906-293-5131. For a statewide list of boating access sites, visit the Michigan Recreational Boating Information System at www.mcgi.state.mi.us/MRBIS.