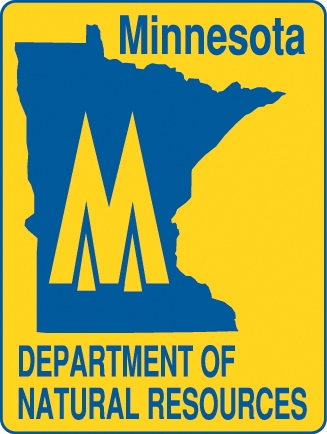 During this time of year there are often reports of young people involved in high school graduation festivities, who either drown or are seriously injured in water accidents, according to the Minnesota Department of Natural Resources (DNR). Unfortunately, most accidents could have been predicted and prevented with adult guidance and supervision, said Tim Smalley, DNR boat and water safety specialist.
"Parents should ensure their grads are adequately supervised, and that the responsible adult at the gathering understands that teens should not consume alcohol," Smalley said. "And no one should be allowed near any kind of boat, canoe or personal watercraft without wearing a life jacket."
A common scenario is a dozen 17- and 18-year-olds are getting ready to go to a parent's lakeshore cabin. A wink and a nod are given when the question is asked, "There won't be any beer, will there?" The stage is set for a tragedy.
For example, a teenager dives off the end of a dock without checking the depth beforehand. The water is only three feet deep, so the youth hits bottom, fractures the cervical spine, and drowns.
In another scenario, three people grab a canoe out of a shed and head out on a moonlight cruise without life vests. Several hundred yards from shore, the alcohol-impaired paddlers capsize the canoe and only one of the three makes it back to shore.
To help avoid such scenarios, Smalley offers safety tips for graduation celebrations taking place on the water:
Don't dive head-first from docks and swim rafts.
Provide adult supervision to ensure that there is no alcohol consumption by underage attendees.
Ensure that life jackets are worn by passengers and operators of any kind of watercraft.