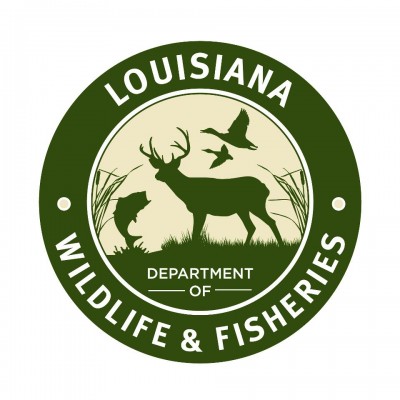 Louisiana Department of Wildlife and Fisheries (LDWF) Enforcement Division agents arrested a St. Amant man for allegedly driving or operating a personal watercraft while intoxicated (DWI) on May 11.
Agents arrested Gary Miller, 43, for third offense DWI, reckless operation of a vessel and operating a watercraft while under a driver's license suspension.
According to witnesses, on May 6 at about 7:40 p.m. Miller was travelling downstream at a high rate of speed on the Amite River near French Settlement when he collided with an LDWF patrol vessel.
Miller required medical treatment and was released later that same night.  The LDWF agent, Sgt. Randy Lanoux, suffered no injuries.  Miller's personal watercraft was badly damaged, while the patrol boat suffered minor damage.
On May 11, after LDWF agents received the results of Miller's blood test that allegedly showed him over the legal alcohol limit, a warrant was obtained for his arrest.
Third offense DWI brings up to a $2,000 and one to five years in jail.  Reckless operation of a vessel carries up to a $200 fine and up to 90 days in jail.  Operating a watercraft while under suspension brings an additional one year suspension of his driving privileges.
Agents participating in the investigation were Lt. Will Roberts, Sgt. Todd Lewis, Sgt. Dennis Bueche, Senior Agent Clay Marquez and Senior Agent Hal Bridges.