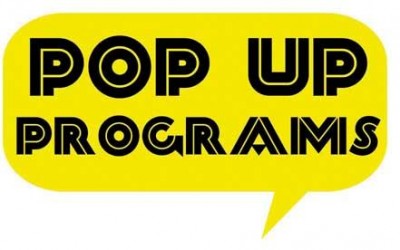 Just added! a Pop-Up class in canoeing basics. The class will be held Saturday May 19, from 10 am until 1 pm.
Participants will learn basic parts of a canoe, paddling strokes, canoe maneuvering and water safety. This class is for the whole family, though participants must be at least 8 years old to attend. Come prepared to get wet, with appropriate footwear and clothing (ex: water shoes and a spare set of clothes). All other equipment will be provided.
Space is limited so register soon! Register online at
https://apps.sd.gov/applications/GF49OutdoorCampus/outdoorcampus.aspx?LocationID=2
If you have questions, please feel free to contact us at (605) 394-2310 or by email at [email protected]. Hope to see you here!