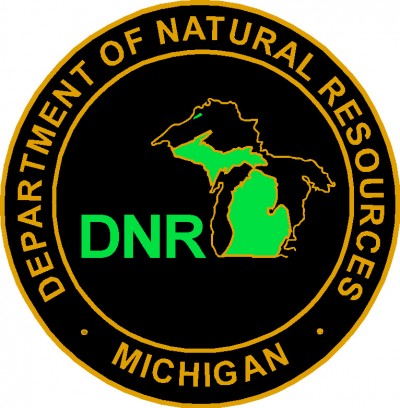 The Department of Natural Resources today announced it has reopened the 1-mile section of the Fred Meijer White Pine Trail State Park that had recently been closed south of Stanwood in Mecosta County. The affected section of the trail was closed due to a washout in the trail surface approximately one mile south of the Village of Stanwood between 180th Street and Polk Road. The project was completed through a partnership with the Mecosta County Road Commission.
Approximately 1.6 miles of the trail remain closed south of the Village of Leroy in Osceola County for a planned paving project, with an anticipated reopening date prior to Memorial Day weekend. For further details, contact Christopher Stark, unit supervisor, Mitchell State Park/Fred Meijer White Pine Trail, at 231-775-7911.
The Recreation Passport is an easy, affordable way for residents to enjoy and support outdoor recreation opportunities in Michigan. By checking "YES" for the $10 Recreation Passport ($5 for motorcycles) when renewing a license plate through the Secretary of State (by mail, kiosk, online at www.expresssos.com or at branch offices), Michigan motorists get access to state parks, recreation areas, state forest campgrounds, non-motorized state trailhead parking and state boat launches. In addition, Recreation Passport holders can experience real savings at businesses and retailers that participate in the Passport Perks discount program. The Recreation Passport is valid until the next license plate renewal date. Non-residents can purchase the Recreation Passport ($29 annual; $8 daily) at any state park or recreation area or through the Michigan e-Store at www.michigan.gov/estore.