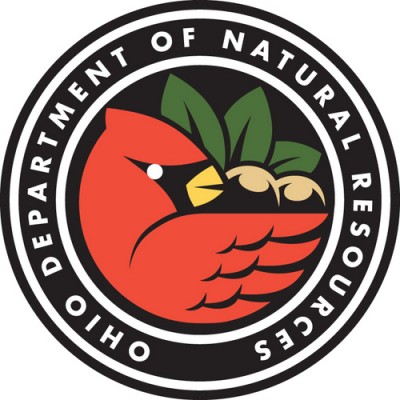 Ohio will kick off its observance of National Safe Boating Week May 19-25 with more than a dozen 'Ready, Set, Wear It!' life jacket safety awareness events, according to the Ohio Department of Natural Resources' (ODNR) Division of Watercraft.
Headlining the series is the 'Take Me Boating Toledo-Wear It Ohio' event being held May 19 from 11 a.m. – 6 p.m., which will include various boating-related activities at Skyway Marina and the Maritime Academy of Toledo. The free family event is open to the public and hosted by the City of Toledo in partnership with the Division of Watercraft, Western Lake Erie Safe Boating Council and their local boating partners.
"Keeping people safe on the water by reminding individuals to always wear a life jacket is our biggest goal with the 'Ready, Set, Wear It!' campaign," said Rodger Norcross, chief of the Division of Watercraft.
Last year, 1,685 people gathered at more than 99 events held around the world, including Ohio, to set a new record for the number of participants who inflated their inflatable life jacket or wore an inherently buoyant life jacket.
In Columbus, the 'Ready, Set, Wear It!' event is being hosted from 10 a.m. – 3:30 p.m. on May 19 at COSI. Learn about safe boating and help COSI and Ohio break a world record in the number of people wearing life jackets on Saturday, May 19. Activities include life jacket fitting, a family photo opportunity, a 'Floats and Kids' program with Watercraft Officer Dawn Potter at 11:30 a.m. and a chance to be part of an inflation ceremony at noon. People can also register for a chance to win a two-night stay at an Ohio State Park campground. Activities are included with COSI admission.
The National Safe Boating Council, in partnership with the Canadian Safe Boating Council, invite boating safety professionals, the boating community and the media to participate in 'Ready, Set, Wear It!' on Saturday, May 19. Participating cities throughout Ohio, and around the globe, will gather to attempt to set a world record for the most life jackets worn and inflatable life jackets inflated. The goal is not only to promote the comfortable and versatile options when it comes to life jackets, but also to educate the public about life jackets and safe boating in general.
Additional Ohio event information is available online from the Division of Watercraft at www.ohiodnr.com/watercraft. For more information, visit www.ReadySetWearIt.com or www.SafeBoatingCampaign.com.