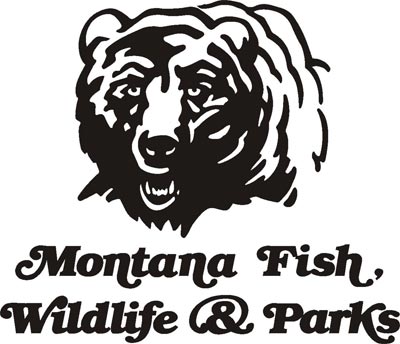 The U.S. Coast Guard Auxiliary and Montana Fish, Wildlife & Parks will kick off National Safe Boating Week in Montana with a boat safety check and other tips at Gull Boats and RV (2601 W. Broadway) in Missoula on Saturday, May 19 from 10a.m.-4p.m.
Boaters that attend the event will get a free vessel safety check by qualified US Coast Guard Auxiliary (USCGA) members, learn about aquatic invasive species, find out how inflatable lifejackets work and learn how to properly fit a life jacket. Boaters can also contribute used life jackets to FWP's life jacket loaner program.
"Safe boating practices and the lifesaving value of wearing a life jacket are what the North American Safe Boating Campaign is about," said Liz Lodman, FWP boating coordinator. "This annual campaign makes wearing a life jacket fun with its registered lifejacket activity—"Ready, Set, Wear It!"
Last year the "Ready, Set, Wear It!" activity engaged more than 1,600 participants at nearly 100 events nationwide. Participants gathered across the nation for photos wearing their life jackets. Lodman said boaters can participate in "Ready, Set, Wear It" by gathering family and friends, and going to the Ready, Set, Wear It! website to join an event.
For more information on Boating Safety Week, contact Liz Lodman at [email protected], or call: 444-9940.
For information on the May 19 vessel safety check, contact Chris Roberts with the USCGA in Missoula at 406-549-3090.