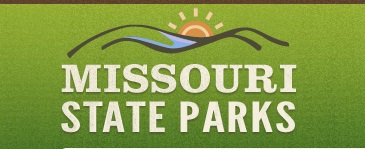 The public is invited to bring their ideas to an open house on Saturday, May 19, for the section of Katy Trail State Park between Matson and Portland. The information meeting will begin at 9:30 a.m. at Katy Trail State Park's Augusta trailhead.
Recent accomplishments and future plans will be highlighted during the open meeting, including drainage and trail surface repairs in the trail. Visitors are invited to share comments on the site's services and operations. Information about volunteer opportunities will be available.
This informational meeting is part of an ongoing effort by Missouri State Parks to ensure citizens have input on facilities and services offered in state parks and historic sites.
Katy Trail State Park's Augusta trailhead is located off of Highway 94 in Augusta. Individuals requiring special services or accommodations to attend the meeting can make arrangements by calling Graham Cave State Park at 573-564-3476. For more information about state parks and historic sites, visit mostateparks.com. Missouri State Parks is a division of the Missouri Department of Natural Resources.