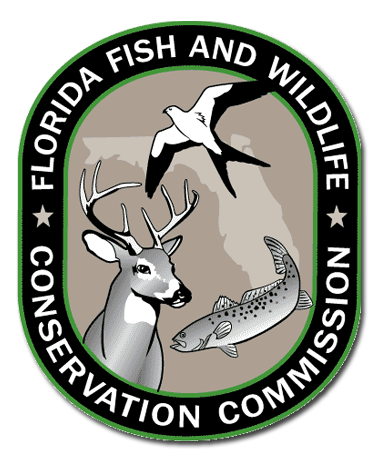 The Florida Fish and Wildlife Conservation Commission (FWC) is requesting public comment on the proposed anchoring and mooring ordinance for the city of Sarasota.
Sarasota, along with Stuart/Martin County, Monroe County (Marathon and Key West), St. Augustine and St. Petersburg, was chosen as a site for a legislatively directed anchoring and mooring pilot program.
The goal of the program is to explore potential options for regulating the anchoring or mooring of non-live-aboard vessels outside the boundaries of public mooring fields. Among other things, this should help promote public access to Florida's waters, enhance navigational safety and protect the marine environment.
The local government for each participant site is responsible for soliciting public input for its ordinance development process. The city of Sarasota held public input meetings to gather suggestions and information on local problems related to anchoring and mooring in the area.
The FWC's role is to provide consultation and technical assistance. The Sarasota ordinance has been posted at MyFWC.com/Boating (click on "Anchoring & Mooring"). Members of the public are asked to provide comments through May 16. For more information on the pilot program, visit MyFWC.com/Boating (click on "Anchoring & Mooring") or call 850-488-5600.