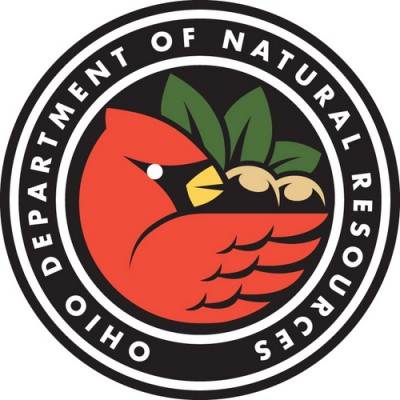 Two new classes are being offered this summer through the Ohio Department of Natural Resources' (ODNR) Division of Watercraft. The first class is a newly developed power boating basics course, providing novice and inexperienced boaters with the basic skills needed to properly and safely operate a power boat. The eight-hour, interactive skills course is open to the public and will be offered through September at multiple locations statewide beginning May 20 at the Division's Alum Creek area office in Delaware County.
Working in cooperation with various boating partners, this new power boating skills course is aimed at educating boaters in the safe and proper methods of operating a power boat, while simultaneously reducing their likelihood of being involved in a boating accident. Participants will get hands-on training from certified instructors about how to properly launch and retrieve a boat, basic boat docking procedures and basic open water power boat operations.
The power boating skills course will include:
Proper on/off trailer launching and retrieval of a boat at a boat launch ramp;
On-water approach and departure from a dock procedures;
Man overboard drill, how to rescue a person in the water;
Mooring and knot-tying techniques;
Proper anchoring procedures; and
On-water power boat operating basics.
The second class offered by the Division of Watercraft is a Close Quarters Boat Handling Course. This course is designed to teach boat operators how to effectively and safely operate their powerboats in close quarter environments such as around docking piers and marinas.
This specialized course offers various skill development activities for operators of medium-sized recreational powerboats, including how to navigate in tight spaces during variable water conditions, how to steer, stop and rotate the operational direction of a boat and how to maintain a proper lookout.
The course is adapted from a similar program utilized by professional boat operators including state, local and federal marine officers. While not a certification program, the Division's course is intended to improve the basic boat handling skills needed for safe operations in small on-water areas, especially those associated with fixed objects and other watercraft.
Class size for these courses is limited. The training cost for each class is $47. Participants must be at least 18 years of age, have a valid driver's license and be able to show proof that they have completed a boater safety education course approved by the National Association of State Boating Law Administrators.
For more information on either course and to register for a class, visit www.ohiodnr.com/watercraft/.