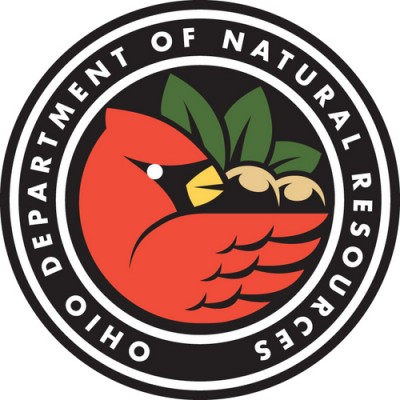 Staying safe on the water and enjoying the recreational boating experience makes getting a free boat safety inspection a great idea. In observance of National Safe Boating Week, and to mark the traditional start of the summer boating season during Memorial Day weekend, multiple free safety inspections are being held May 18-20 and May 25-27.
Some free safety inspections were already offered for early season boaters and anglers in March and April; however, dozens more will be conducted in May and June at public boat launch ramps and during special events statewide. The free safety inspections help increase boating safety awareness at a time when many Ohioans are launching their boats for the first time in a new boating and fishing season.
Watercraft officers provide written courtesy inspections that allow boat owners to make recommended improvements to their boating safety equipment. These free inspections typically examine the condition of fire extinguishers, navigational lights, horns and distress signals to ensure they are in working order. Officers also check to make sure that the proper type, size and number of life jackets and personal flotation devices are aboard each boat as required by law to ensure the safety of all boat occupants.
Information on upcoming vessel safety inspections is available at: www.ohiodnr.com/watercraft. Additional information also is available online regarding required boating safety equipment, education programs, boating rules and public launch ramps and by calling toll-free 866-4BOATER.