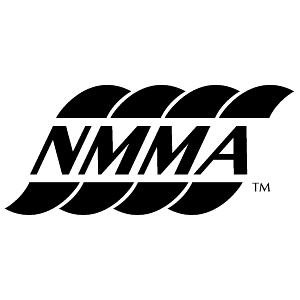 The Obama Administration has put a major emphasis on exports to drive manufacturing and the economy, and one of the results is the New Market Export Initiative, which seeks to identify companies that sell to at least one international market and help them expand to additional markets.
The National Marine Manufacturers Association has partnered on the initiative with the U.S. Foreign and Commercial Service, a division of the Department of Commerce. The program was announced last week during the American Boating Congress by NMMA President Thom Dammrich and Under Secretary for International Trade Francisco Sánchez.
To take advantage of the partnership, companies can go to export.gov/nmma and fill out a brief questionnaire to help U.S. Foreign and Commercial Service staff understand their businesses. A commercial service trade specialist will respond within a few days to offer resources and support to be successful outside the U.S.
"The idea is that it's easier to get companies who already export to expand to another country than to get a company that doesn't export at all to start," NMMA President Thom Dammrich said in an interview withBoating Industry.
The tools provided by the program include help developing contacts in foreign markets; help securing export financing, guarantees and credit insurance; and assistance complying with regulatory and documentation requirements. Some of the services are free while others are available for a fee.
According to the U.S. Census Bureau, approximately 58 percent of U.S. exporters sell to only one foreign market.
"If we can expand exports to additional countries, it's good for jobs and good for America," Dammrich said.