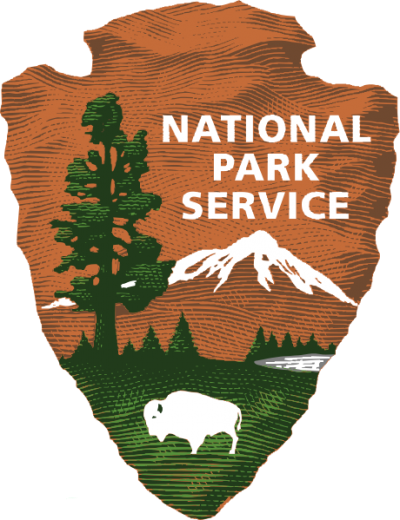 Jurassic-era bones and billion-year-old rock may set the scene for this week's National Park Getaway, but ancient history is only part of the picture.
Originally established to protect the world's largest Jurassic period dinosaur quarry, Dinosaur National Monument, on the northern portion of the Utah-Colorado border, now encompasses more than 200,000 acres of scenic river canyons, mountains, basins and archeological sites.
Dinosaurs, and their fossilized remains, are unarguably a central attraction at Dinosaur National Monument. You'll also find stories of early explorers, intriguing petroglyphs and the natural processes that shaped the land.
When you visit the monument, be prepared to find spectacular scenery and unbounded adventure possibilities. Start your visit by reading this week's National Park Getaway article at www.nps.gov/getaways.