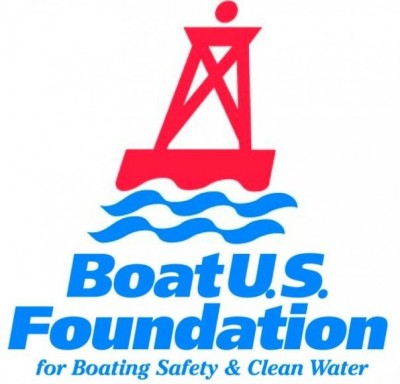 Would you help a teen discover the joy of boating? You can today by voting in the BoatUS Foundation's Teen's Afloat Program that helps keep teens safe by offering discounted vest-style life jackets – at just $5 – to non-profit organizations providing on-the-water educational programming for young adults. Twenty-two local non-profit groups, from summer camps and sailing clubs to YMCA and Scout groups, are looking to keep teens safe on the water. Your vote at http://www.BoatUS.com/foundation/teensafloat/vote.asp or www.Facebook.com/BoatUSFoundation will decide who will get the life jackets. Voting begins May 1 and ends May 15.
"Our hope is that we can help these groups get access to discounted life jackets and also rally community support for their programs," said BoatUS Foundation Program Manager Alanna Keating.
Made possible through a donation from the National Marine Bankers Association, the program targets groups offering on-the-water programs, such as educational boat trips, canoe and kayak excursions that include safe and clean boating in their curriculum. The life jackets offered are Type III vests – the most comfortable non-inflating type available that normally retail for about $30 each. For more information about he program, go to www.BoatUS.com/Foundation/TeensAfloat.