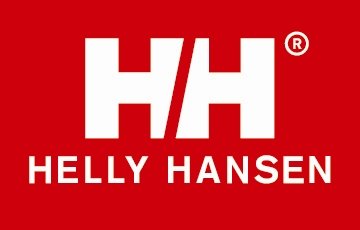 Nordic private equity firm Altor will put its outdoor clothing brand Helly Hansen up for sale next week, according to Reuters. It is estimated that the brand could be worth more than $348.2 million.
Helly Hansen is a maker of outdoor clothing and apparel for a wide range of fields, notably mountain sports, foul-weather fishing and other sports.
A teaser of the sale was sent out earlier this year. VF Corporation, Jarden Corp, PPR (owner of Gucci and Puma) and Columbia Sportswear have all expressed some kind of interest in the sale. An unnamed banker involved in the process said retailers might be most interested in the offer, but private equity might bid too.
Altor bought Helly Hansen for 800 million Norwegian crowns in 2006 – about $120.5 million at 2006 exchange rates. The firm had sales of 1.6 billion Norwegian crown ($280.5 million) in 2011. It had already earned its investment back in 2011 when it sold Helly Hansen Pro which focused on survival suits, boat canopies and textile-based products for agriculture, industry and health sectors.
The sale process will begin next week. Bids are expected from numerous retail firms including the aforementioned companies.