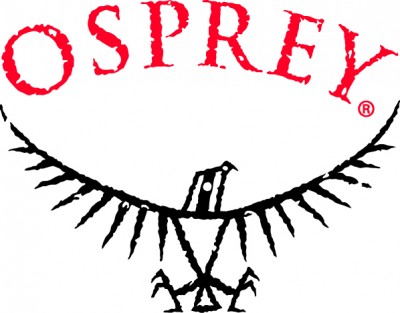 Osprey Packs, Inc., a leader in creating top-quality, high-performance, innovative packs, announced today that industry veteran Jeff Busic has rejoined the company as its new International Director, effective May 1. Busic returns to Osprey to fill this newly created position for the support and development of Osprey distributors around the world as part of the brand's international growth strategy.
"Osprey and our international distributors are extremely excited to have Jeff return to Osprey in his new role of International Director," said Tom Barney, CEO of Osprey Packs. "Jeff has the perfect background to help support and grow our current worldwide distribution and mature Osprey even further as an internationally leading trail, travel, cycling and ski pack brand."
As International Director, Busic will lead all support and growth plans for Osprey's 11 worldwide distributors, including distributor communication, international marketing, product development, market analysis, international trade shows and new market development. Busic's extensive background in the outdoor industry with such companies as Ibex, Chaco and REI coupled with his successful sales history at Osprey make him uniquely qualified for his new position.
"I am thrilled to be returning to Osprey," said Busic. "I missed the pack business and building upon the strong international presence that Osprey already enjoys worldwide will be a fascinating challenge.  I feel right at home."
Busic joins Osprey as the brand enjoys significant growth both domestically and internationally. Osprey's specialty outdoor distribution in the US is complemented by similar distribution around the world in 28 countries through Osprey Europe and 10 other independent distributor partners. Jeff will lead and support these partners while seeking similar markets to expand Osprey.
Jeff will be based in Osprey's Cortez, Colorado headquarters. When not working and traveling, he enjoys cycling, reading, dogs and all things outdoors.