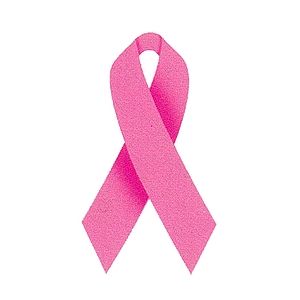 Jenn Gibbons, founder and coach of Recovery on Water (ROW), a rowing team for breast cancer survivors, has announced she will embark on a 1,500-mile perimeter row of Lake Michigan. Departing from Chicago on June 15 and rowing along the shores of Illinois, Wisconsin, Michigan, and Indiana, Gibbons will visit port towns along the lake, bringing awareness to the vital role exercise plays in the fight against breast cancer.
"A trip like Row4ROW has never been done before," said Gibbons. "By rowing Lake Michigan, I aim to bring awareness to the positive benefits of exercise for cancer survivors. Research shows that exercise reduces cancer recurrence in breast cancer survivors by fifty percent, and women who have no history of the disease can reduce their risk with exercise by thirty percent." The funds Gibbons raises will provide scholarships and equipment for the ROW team so that more survivors can get fit, fight back, and have fun. Donate to Gibbons or sponsor her trip at row4row.org.
Gibbons will row ten hours a day, stopping only to sleep and share the mission of ROW, an organization that gives breast cancer survivors the opportunity to interact, become active in their recovery, and gain support from fellow survivors. Liv — a specialized ocean rowing boat — will be Gibbons' home for more than eight weeks. This seaworthy boat is self-righting and has braved 30-foot waves and hurricanes. A sealed cabin will provide enough space to sleep and to take cover during storms.
Gibbons' rowing career began as a student at Michigan State University. Since graduating in 2005, she has coached various youth and adult rowing programs in Chicago, including Ignatius Chicago Crew's Men's Novice team, Lincoln Park Boat Club sculling program and Chicago Rowing Union.
In recognition of her achievements as the founder and head coach of ROW, Gibbons was honored as the 2011 US Rowing Masters Coach of the Year. Gibbons was honored in November 2009 as the Athena Foundation Chicago Young Professional Award recipient, and in 2010 she received Today's Chicago Woman's INSPIRED Award. Gibbons and ROW have been featured in Fitness Magazine, NBC 5 Chicago, Chicago Public Radio, WGN Radio and the Chicago Tribune.