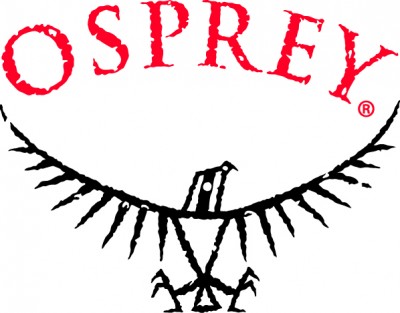 Osprey Packs, Inc., a leader in creating top-quality, high-performance, innovative packs, announced today the addition of renowned climber Beth Rodden to its roster of 2012 sponsored athletes.
"Osprey is proud to welcome a person of Beth's caliber and accomplishments to the Osprey family of athletes," said Gareth Martins, director of marketing for Osprey Packs. "She is a truly exceptional climber and human being and we look forward to utilizing her skills as an athletic ambassador and working with her in 2012 and beyond."
One of the most accomplished female climbers in the world, Beth has free climbed three routes on El Capitan, more than any other woman. She has also established some of the hardest traditional climbs and sport climbs in the world by a woman, including free climbing the Nose on Yosemite's El Capitan and the first ascent of Yosemite's Meltdown. She was the youngest woman to climb a 5.14a, and is one of the only women in the world to have red-pointed a 5.14c/8c traditional climb.
Over the past few years Beth has become very involved with clinics and working with young climbers across the country. Climbing has been her passion since childhood and she loves sharing that with young climbers today, and working to develop their skills and enthusiasm into good stewards for the sport.
Said Rodden, "I am very excited and honored to be part of the Osprey family. I have always seen Osprey as setting the standard for innovating and designing great packs. Their dedication to community and the environment is equally impressive and I couldn't think of a better company to be aligned with."
Other Osprey-sponsored athletes include freeskier Alison Gannett, climber Timmy O'Neill, MTB racer Krista Park, climber Majka Burhardt and mountaineer Ben Clark.