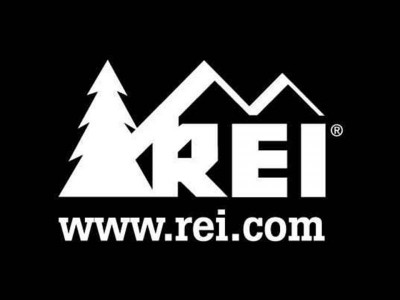 Recreational Equipment, Inc., more popularly known as REI, has named Eric Artz as the company's new Chief Financial Officer. Artz has had a long history at VF Corporation and several of its affiliates, and he worked as CFO for Urban Outfitters for a relatively short two years before accepting the position at REI.
Artz will replace Ivar Chhina, who left the co-op last summer for personal reasons, according to a spokeswoman. Chhina became the company's CFO in September of 2009 after serving for years on the co-op's board of directors.
Original press release issued by REI on March 22nd, 2012
National outdoor retail cooperative, REI (Recreational Equipment, Inc.), announced today that retail and outdoor industry veteran Eric Artz will join the company as chief financial officer in May. Artz comes to REI from Urban Outfitters, Inc., a leading lifestyle specialty retail company operating under the Urban Outfitters, Anthropologie, Free People, Terrain and BHLDN brands.
Artz has been at Urban Outfitters since early 2010. Prior to joining the Philadelphia-based company, he had a 17-year career with VF Corporation and several of its affiliates, including VF Contemporary Brands, which consists of 7 For All Mankind, Splendid and Ella Moss; and VF Outdoor, which includes brands such as The North Face, JanSport and Eagle Creek, among others. His roles have included CFO and executive-level oversight of divisional, corporate and international operations.
"REI is very fortunate to attract a CFO with Eric's breadth and depth of experiences. In addition to his financial expertise, Eric has a deep understanding of multichannel retail, plus operations experience in supply chain, product development, sourcing and international. These skills, combined with his industry experience and passion for the outdoors, make him an exceptional addition to our team," said Sally Jewell, REI president and CEO. "Eric's experience with growth companies and his understanding of the systems, processes and financial management needed for thoughtful expansion will be invaluable to REI as we grow to meet the needs of our existing and future members and customers."