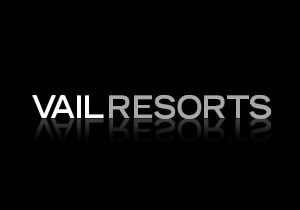 According to multiple reports, Vail Resorts Inc. has agreed to purchase Kirkwood Mountain Ski Resort from a private equity group headed by Charles E. Cobb Jr., former US Ambassador.
Included in the deal are 2.1 undeveloped acres near the entrance to the resort.
This deal gives Vail ownership of just less than half of the seven major Lake Tahoe resorts (Heavenly Mountain, Northstar California and Kirkwood). Vail also owns four resorts in Colorado.
In a quote first published by ESPN, Blasie Carrig, Co-President of Vail Resorts, had this to say of the purchase: "Kirkwood is a gem: It's one of those really unique ski properties that has a lot of passion and a lot of history around it and a great locals' mountain kind of vibe that's really warm and friendly, and it's really great to have that as part of our resort family."
While Kirkwood will be Vail's smallest Lake Tahoe ski resort, with 2,300 skiable areas, it has been a favorite of experienced skiers for years due to its steep runs.
Heavenly and Northstar pass holders will be allowed to ski and snowboard at Kirkwood. Kirkwood pass holders will be given the same privileges at Heavenly and Northstar.
The deal is likely to be finalized by the end of March.